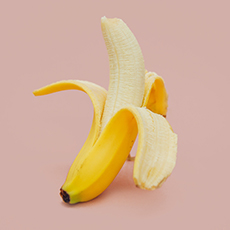 Verified review
This review has been left by a verified client who used Sills & Betteridge LLP.
Matter Type:
Unpaid Rent, Service or Ground Charges
Great and very supportive assistance
We are so so grateful to Mrs Tiffany Smith and her team. They have been great support and help for us, during the process of selling our flat. Tiffany kept us updated on every step of the process and promptly replied to all our emails.
We are so ever grateful and can recommended Tiffany and her team to everyone!