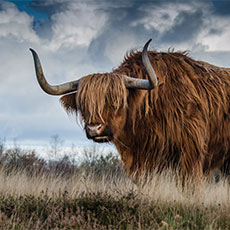 Verified review
This review has been left by a verified client who used Sills & Betteridge LLP.
Matter Type:
Housing Associations
Reassuringly Brilliant
Moving house is one of those most stressful activities we can undertake; that is unless you have a professional team to organise everything legally; we did and that was the Doncaster Branch of Sills & Betteridge, in short the team were superb.

The team communicated brilliantly, ensuring each stage was coordinated and clearly set out for us as 'customer' to easily understand. Due to the professionalism the whole process
from Sale to Purchase took around four months.

We will most definitely use Sills for all our future legal arrangements. Thank you.