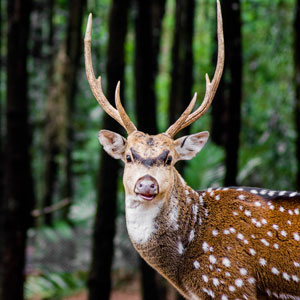 Verified

This review has been left by a verified client who used Sills & Betteridge LLP.
Anne
Added 51 minutes ago
Report to admin
This review is for a different branch.
May 06, 2021
20210506160404
House sale
Matter Type: Residential Conveyancing
Excellent service throughout the 10 weeks of the sale of my property.

Tiffany and her team were very attentive and made the whole process very smooth and stress free.

I would recommend Sills & Betteridge to anyone wanting conveyancing services.
Was this review helpful? Yes