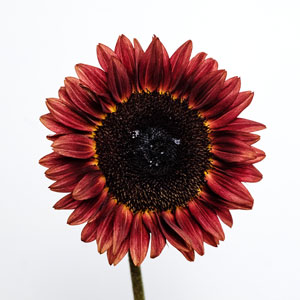 Verified review
This review has been left by a verified client who used Sills & Betteridge LLP.
Court case
My solicitors were very helpful throughout and were easy to talk to. They talked through the process with both the positive outcomes and the potential negative ones so I knew at each stage where I stood with my case.
The knowledge and the effort that was put into my defence was fantastic and I could not fault any of it. I am pleased to say we won the case and thanks to there professionalism I am able to plan my future with my family and go on to make a fresh start and put it all behind me.