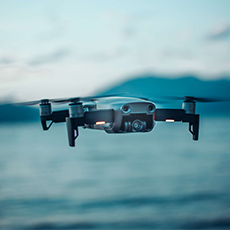 Verified

This review has been left by a verified client who used Sills & Betteridge LLP.
David
Added 4 months ago
Report to admin
November 24, 2020
20201124061049
Great service
Matter Type: Evicting Squatters and Trespassers
Many thanks to the Conveyancing team for all their hard work during the pandemic - great service and very nice people.
A representative from Sills & Betteridge LLP responded to this review on 24 November, 2020
Thank you for your review. We appreciate the positive feedback you have given us and look forward to working with you in the future.
Was this review helpful? Yes