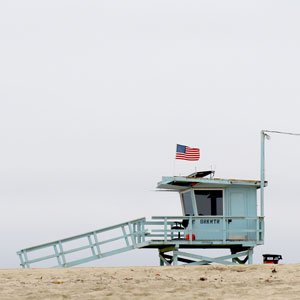 Sean
Added 3 weeks ago
Report to admin
October 09, 2020
20201009073623
Great conveyancing service
Matter Type: Evicting Squatters and Trespassers
My partner and I bought our first home and instructed Sills & Betteridge to handle the conveyancing for us.

Very satisfied with our experience. The whole process went as smoothly as possible thanks to Talisa's hard work and professionalism. Talisa dealt with some difficult third parties within the property chain and turned round work in very good time!
A representative from Sills & Betteridge LLP responded to this review on 09 October, 2020
Thank you for your review. We appreciate the positive feedback you have given us and look forward to working with you in the future.
Was this review helpful? Yes