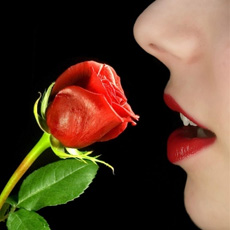 Verified
Edward
Added 3 weeks ago
Report to admin
August 25, 2020
20200825121358
Fantastic service - highly recommended
Matter Type: Leasehold properties
This was our second experience of using Sills & Betteridge and we were again delighted with the service we had. Our property was a difficult leasehold, also delayed by Covid, and we felt that S&B were very diligent, proactive but also realistic in getting us to the point of completion. Rebecca and her team were very efficient but also friendly and approachable. We would definitely use again and will recommend to friends and family.
A representative from Sills & Betteridge LLP responded to this review on 27 August, 2020
Thank you for your review. We appreciate the positive feedback you have given us and look forward to working with you in the future.
Was this review helpful? Yes