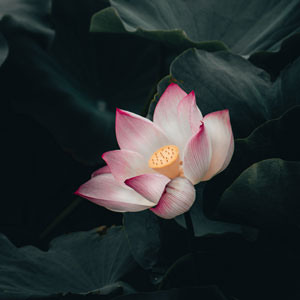 Verified review
This review has been left by a verified client who used Sills & Betteridge LLP.
Matter Type:
Unpaid Rent, Service or Ground Charges
House sale/purchase
Very pleased with the service we received, despite a few changes of personal in the early stages. They were very diligent, helpful and approachable, especially with a challenging finally!