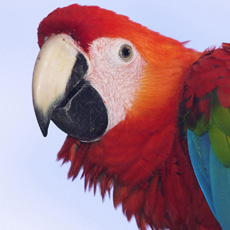 J
Added 2 months ago
Report to admin
January 21, 2020
20200121190839
Lazy and Rude
We dealt with Claire North and Rachel Jenner for the sale of our property and found them extremely un proffesional. They were extremely lazy and rude throughout the process. We were constantly chasing them for news on updates and transfer of monies for exchange to the point we nearly missed exchange date.

Whenever we called they were very condescending and rude and avoided questions on numerous occasions.

This solicitor came recommended but we certainly WILL NOT be recommending them. I know a few people on the same estate that have had the same issues.
Was this review helpful? Yes