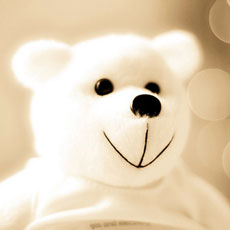 Matter Type:
New home purchases and sales
Selling a Property
I have just completed the sale of my flat today and I have used Savage Silk for the legal side.
These guys made the whole process so easy and I have hardly had to be involved in any part of the process as they looked after everything and just kept me informed on the parts I needed to get back to them on.
Selling properties can be very stressful but these guys made it easy.