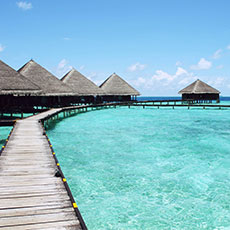 Verified review
This review has been left by a verified client who used Paragon Law .
Brilliant experience, George was superb!
George was brillient, he helped me through every single step, he was very knowledgeable and guided me through the proces with high standard of professionalism.
George answered all my questions and queries extremely quickly and he was always up to date with the case.
Thank you very much for help and support!
Highly recommended.