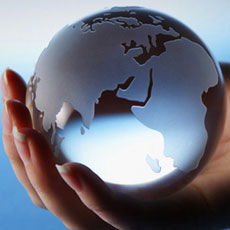 Verified
Siobhan Scott
Added 2 months ago
Report to admin
March 09, 2020
20200309175819
Employment contracts for small business
We needed to update our current employment contracts and staff handbook, so asked for Guardian Lawyers to review our templates and offer advice on improving and updating them.

Claire and Bina throughly reveiwed our templates and gave excellent advice on content, and even provided template clauses and sections we could adapt and use for our new and very much improved employee contracts and staff handbook.

They were both extremely efficient, and communication throughout the process was excellent.

Thank you!
Was this review helpful? Yes