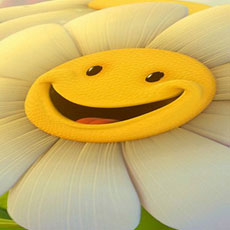 MANDY
Added 2 weeks ago
Report to admin
October 08, 2019
20191008132841
AN EXCELLENT START!
I have been using HR Lawyer Limited for a few months now and already the advice I have received from them has been invaluable.
Their wealth of knowledge, coupled with a professional service, has enabled me to face challenging questions regarding HR and employment law - with confidence.
Advice is delivered clearly and concisely, in terms that are easy to process and communicate further.

They are not phased by the variety of questions I have bombarded them with and their friendly manner invites me to return with ease.

As our company grows, I understand the vital obligation to remain complaint and legal. Jayne Dunn and Nickie Elenor has allowed me to do exactly that.

I have no hesitation in recommending their services and wish them every continued success.
Was this review helpful? Yes