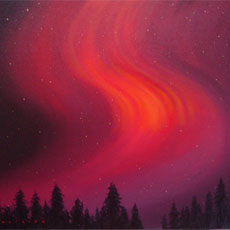 Dawn
Added 1 month ago
1 found this helpful
Report to admin
February 10, 2019
20190210235946
A brilliant company who have proved invaluable!
We joined forces with Your HR Lawyer Limited at the start of November 2018 and they have been absolutely fantastic in helping me with employee issues as well as re-writing the employment contracts and staff handbooks.

Claire came out to our premises and carried out a HR Health Check in an interesting "monopoly" style. It was very easy to work through and this identified some weaknesses that Claire instantly began work on.

I took out a 12 month contract for limitless support and it is worth every penny. Every phone call or email has been answered promptly, even out of hours, supporting my company with all sorts of issues - big or small. This saves a lot of time for me and reassures me that I am following the correct procedures in the best interest of my company as well as employees, providing sound advice and any necessary documentation.

Claire is so helpful, professional and friendly. She explains the complexities of employment law in a way I understand and supports the company in their mission to be a firm but fair employer.

I just wish I had engaged their services earlier!
Was this review helpful? Yes