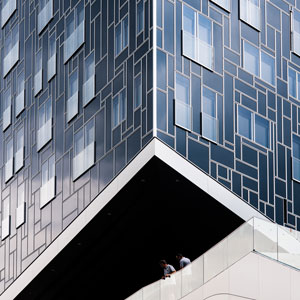 samantha
Added 5 months ago
Report to admin
September 16, 2020
20200916061916
Hywel Jones solicitor i used for house purchase
Hywel Jones from Oswestry branch dealt with my house purchase.
Hywel was very easy to get hold of when I needed to know something regarding contracts etc by email or phone call , Hywel even replied to a couple of my email questions whilst the office was closed.
The house went through quickly and efficiently with everything like searches, electric tests etc carried out in the correct manor and good time.
Very pleased with my service and I highly recommend Hywel and his practice. very helpful reception staff to.
I will definately reccomend him to friends who are looking to purchase a house.
Samantha Evans.
Was this review helpful? Yes