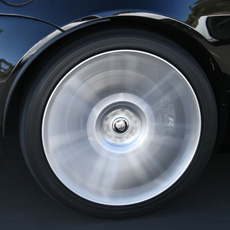 Verified

This review has been left by a verified client who used Elmhirst Parker LLP.
Anonymous
Added 2 months ago
Report to admin
March 03, 2021
20210303205208
Residential Conveyancing
Matter Type: Residential Conveyancing
Christina and the team were brilliant from start to finish. Christina always found time for me when i called and if she did not she would communicate via email. She made, what ended up being a stressful process for us a very stress free process as she always had everything under control for us, and kept us informed. Would highly recommend and thank you for all your help.
Was this review helpful? Yes