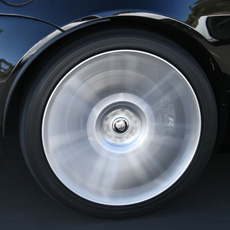 Verified review
This review has been left by a verified client who used Elmhirst Parker LLP.
Matter Type:
Residential Conveyancing
Residential Conveyancing
Christina and the team were brilliant from start to finish. Christina always found time for me when i called and if she did not she would communicate via email. She made, what ended up being a stressful process for us a very stress free process as she always had everything under control for us, and kept us informed. Would highly recommend and thank you for all your help.