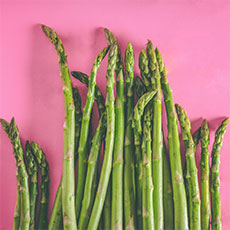 Nicola
Added 1 week ago
Report to admin
February 25, 2021
20210225193259
Nicola Hodgson
Matter Type: Car Accident
This has been a lengthy process made worse due to Coronavirus but your team have supported and guided me throughout and always made me believe in what I was fighting for.
Nicola Meese although not dealing with the case for long was very reassuring and incredibly well informed about what we needed to do next to either put it to a close or court. I was worried about going to court having never been in this situation before but I felt very well supported and professionally represented. I cannot thank her enough and the rest if the team that have been involved.
My review boxes ticked will be based on the initial start and the ending, the part in the middle for a Yr was difficult with limited things happening.
Was this review helpful? Yes