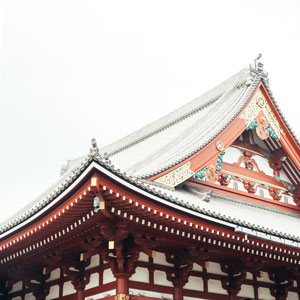 Jane
Added 7 months ago
2 found this helpful
Report to admin
This review is for a different branch.
June 09, 2020
20200609092852
Shambles Avoid!
This office is a shambles, I asked this company to help me with a matter I really didn't want to be in court with..big mistake!
They didn't have time to prepare anything going to court...had very little advice before, during and after.
The attitude of the lady supposed to be representing me was rather off to say the least. I say supposed as she never represented me once and let me know each time last minute.
The lawyers stepping in I met for a moment before going into court. Would not recommend anyone, especially anyone unfamiliar with the court system to use this lawyers. You will most def not feel at ease or supported by them.
They were absolutely no help whatsoever...and also use a different email each time they send you correspondence...not helpful at all.
Was this review helpful? Yes