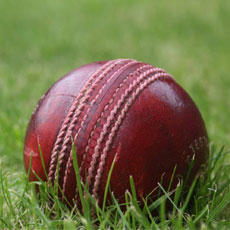 Rob
Added 4 months ago
Report to admin
March 11, 2020
20200311192157
Great to find a solicitors that cares
I normally don't take the time to review, but was so happy with the service received that I wanted to share my experience.

I have dealt with a few different solicitors concerning some property dealings and have always been very underwhelmed and normally very disappointed by the lack of urgency and service from solicitors.

Two different people both recommended Davisons and so I took the plunge and was very pleasantly surprised about the service I received and the complete professional service from opening communication through to completion. I was very happy in every aspect and would happily recommend Davisons to anyone.
Was this review helpful? Yes