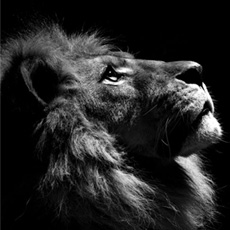 Matter Type:
Insolvency and bankruptcy
Bankruptcy and eviction
I was advised to get in touch with Karen Dring at HCB Solicitors, Solihull after my husband was made bankrupt and my family were evicted from our home. I can not speak highly enough of Karen and her work on my behalf. She was extremely professional when dealing with both myself and the bankruptcy solicitors, who were less than co-operative. She kept me informed and updated every step of the way, even replying to my emails out of office hours. At a time when I have never been so emotionally and mentally fragile, I felt supported by Karen and reassured to have her on my side. I would fully recommend HCB Solicitors and in particular Karen Dring.