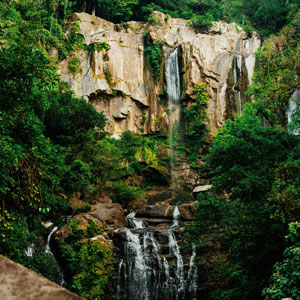 Verified review
This review has been left by a verified client who used Rees Page.
My experience with Rees Page solicitors.
All members of staff that I interacted with, behaved in a professional manner. When I called Rees Page with any queries I received swift and appropriate responses to any questions via email or mobile phone call. Rees Page solicitors, were upfront and honest about fees that I would be expected to pay.
The environment felt calm and quiet making it possible to have a conversation without interruptions and excessive noise. The environment was clean , tidy with adequate lighting and room temperature felt right.