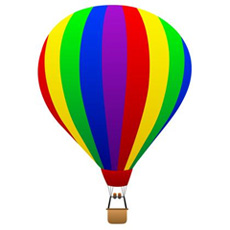 Joanna
Added 3 weeks ago
1 found this helpful
Report to admin
June 27, 2019
20190627125843
Joanna kershaw
I have just recently bought a house and used Victoria black as she was recommended to me and I can honestly say the service she gave was ten out of ten !!!
Efficient and professional throughout the process
After my experience I would also highly recommend her and would not hesitate to use her again .
Was this review helpful? Yes