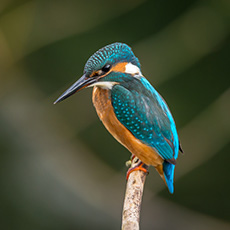 Paul
Added 9 months ago
Report to admin
Collected whilst working at Ashtons Legal
October 16, 2020
20201016145421
Complex issues made simple
We have been fortunate to see significant expansion during 2020 and so have needed both the legal and HR support provided by Ashtons.

The team at Ashtons were exceptional. We had been lucky to have an initial meeting in abstract prior to lockdown, and this directly fed in to our follow up, helping everything slot in to place.

Since that point we have enjoyed the support from both the legal and the HR teams, with consistently high standards and informative guidance.

Highly recommended and I have no doubt the team will be there the next time we call at some inconvenient time!
Thank you for your review for our Corporate and Commercial team. We appreciate the positive feedback you have given us and look forward to working with you in the future.
Was this review helpful? Yes