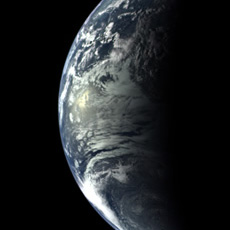 Jess
Added 2 weeks ago
Report to admin
June 04, 2019
20190604132045
Many thanks!
This was my first time working with ashtons Legal. Brilliant firm. Very friendly professional service. Would highly recommended to anyone!
A representative from Ashtons Legal responded to this review on 05 June, 2019
Thank you very much for the excellent feedback and five star rating, it is greatly appreciated. We will pass it onto the team.
Was this review helpful? Yes