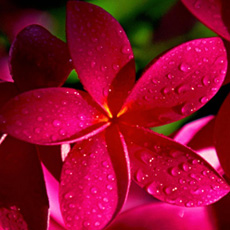 Warwick
Added 3 weeks ago
Report to admin
October 22, 2019
20191022171006
Executor of will including house sale.
Ashton's were the executors of my mother's will. Harriet was our main contact & I was very impressed by her efficiency & helpfulness. I would definitely use her again.
A representative from Ashtons Legal responded to this review on 23 October, 2019
Thank you for the five-star review, Warwick. We appreciate the positive feedback and will pass your comments onto Harriet.
Was this review helpful? Yes