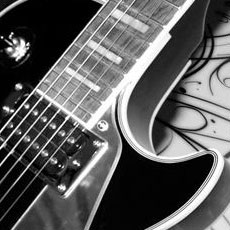 Spencer
Added 3 weeks ago
1 found this helpful
Report to admin
August 23, 2019
20190823152510
Excellent family law advice
In addition to our own wills, Louise Cardwell has been especially understanding and helpful with some complex questions. Louise is highly knowledgeable, attentive and empathetic. She listened carefully to understand, and provided excellent, easy to follow advice and solutions.

Louise is friendly and approachable; we greatly appreciated her support and would recommend her highly.

Thank you for your excellent review - we appreciate you taking the time to provide us with feedback. We'll pass your kind comments on to Louise.
Was this review helpful? Yes