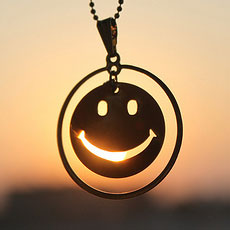 Amanda
Added 4 days ago
Report to admin
February 19, 2020
20200219181800
Commercial - T&Cs
Thank you for Paul Mitchell and team in the Commercial Dept for guiding us through the complexities involved in tailoring a meaningful set of Terms & Conditions. We could have downloaded a set from the internet, as I suspect many do, but working with Ashtons Legal made us realise the genuine value of having a robust ordering process. Our aim was to develop clear terms that protect us and our customers and I believe we have achieved this.
A representative from Ashtons Legal responded to this review on 20 February, 2020
Thank you for your review. We appreciate the feedback you have given us and will pass your comments onto Paul. We look forward to working with you again in the future.
Was this review helpful? Yes