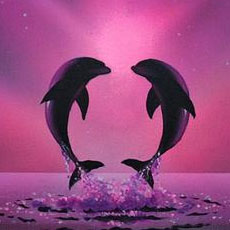 Verified
Anonymous
Added 2 days ago
Report to admin
December 13, 2019
20191213142736
Pleasure to deal with
Jack Burroughs was very approachable from the outset, his advice was delivered in a friendly, easy to understand manner. I would use him again and happy to recommend.
A representative from Ashtons Legal responded to this review on 13 December, 2019
Thank you for your review! We will ensure to pass your comments onto Jack.
Was this review helpful? Yes