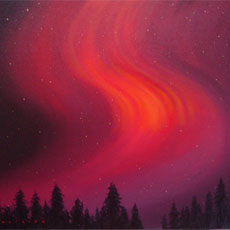 Verified
Timothy
Added 2 weeks ago
Report to admin
May 27, 2019
20190527183822
Excellent service
Very happy with the service and the time that was given to ensure I was fairly compensated.
A representative from Ashtons Legal responded to this review on 28 May, 2019
Thank you for your review. We appreciate the positive feedback you have given us and will pass it onto Alex and the team.
Was this review helpful? Yes