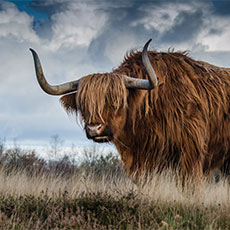 Verified
A Wilkin
Added 1 week ago
Report to admin
October 20, 2020
20201020105113
Amanda Smitherman
Matter Type: Wills
We used Ashtons Legal, specifically Amanda Smitherman, for my mother's estate and our Wills and Amanda was brilliant, kind, efficient, and very helpful. She made a rough process so much smoother.
A representative from Ashtons Legal responded to this review on 20 October, 2020
Thank you for your review. We appreciate the positive feedback you have given us and look forward to working with you in the future.
Was this review helpful? Yes