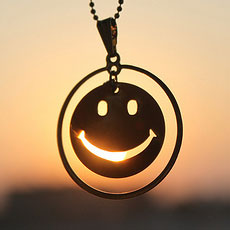 Jean
Added 1 week ago
Report to admin
May 16, 2019
20190516121605
Excellent service.
I was very pleased at the way the solicitor handled my case and how she helped with my needs and concerns. I cannot fault the way she represented me and the outcome of my case was successful.
A representative from Ashtons Legal responded to this review on 21 May, 2019
Thank you for your five star review. We appreciate the positive feedback you have given us and will share it with Sharon and her team.
Was this review helpful? Yes