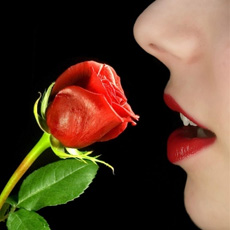 Rodney
Added 14 hours ago
Report to admin
January 28, 2020
20200128133522
Made my case easy
Had a motorcycle accident in March 2017 and contacted ashtons to represent me as they were recommended to me by the police.
I have to say that they inspired confidence in me straight away.
I Met with Hanna Clarke and Siobhan Thacker and have dealt with them all the way through I can't recommend these girls enough they made the whole process easy.
Many thanks you two.
Was this review helpful? Yes