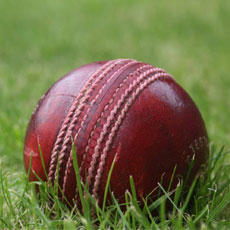 Verified
S. Dobson
Added 1 week ago
Report to admin
July 10, 2019
20190710122712
First class experience
Following the death of my widowed brother, who had been resident in France for many years, I contacted Matthew Cameron of Ashtons Legal as, having read several of his articles in a magazine, I felt he was a person who could provide me with much needed advice and assistance on sorting out the French succession aspect, of which I knew very little. He replied immediately saying such cross-border issues were what his firm dealt with constantly and sent detailed information of the likely costs involved. Thereafter my matter was mainly dealt with by his assistant Sarah Morel, who I found to be most professional, extremely competent and very pleasant to deal with. I always felt I could contact her with any query that arose as she was so approachable.

The succession was achieved and the tax paid more or less within the tight timescale, thereby avoiding any extra tax or penalties for late payment.

I was fortunate to find Ashtons in the way I did as I certainly would not have been able to cope with the intricacies of French bureaucracy without them, and I am extremely appreciative of their help during what has been a difficult time for me.
A representative from Ashtons Legal responded to this review on 11 July, 2019
Thank you for your review. We appreciate the positive feedback you have given us and look forward to working with you in the future.
Was this review helpful? Yes