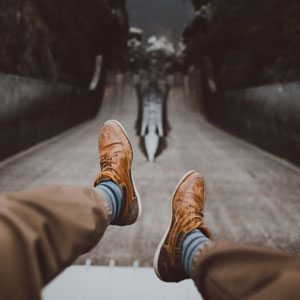 Jessica
Added 5 months ago
Report to admin
Collected whilst working at Ashtons Legal
November 26, 2020
20201126110255
Fantastic to work with!
Tom was wonderful in helping me. He is very understanding. He never minded any questions I had, he was always happy to explain anything in more detail. He worked around me and my busy family life. I really felt like he wanted the best for me. He was very encouraging and really helped to put me at ease. I would highly recommend him to anyone. Thank you for everything, keep up the fantastic work!
Thank you for your great review of Tom. We appreciate the positive feedback you have given us and look forward to working with you in the future.
Was this review helpful? Yes