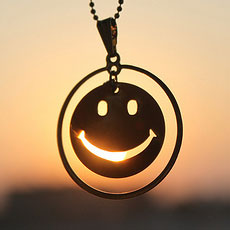 Verified
Karl
Added 4 months ago
Report to admin
Collected whilst working at Ashtons Legal
October 02, 2019
20191002203123
Exceptional service to ease difficult situations
Used Ashton's to handle our data breach case with the ICO and we were able to achieve the best possible outcome thanks to Tim, Dave and the teams professionalism and support.

Will continue to work with Ashton's in the future.

Highly recommend.
Thank you for your five star review, Karl. We appreciate the positive feedback you have given us and look forward to working with you in the future.
Was this review helpful? Yes