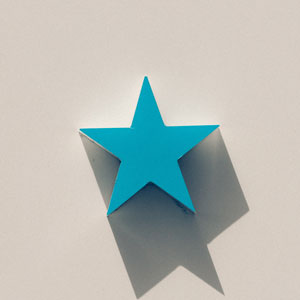 Duncan
Added 1 month ago
Report to admin
Collected whilst working at Ashtons Legal
June 12, 2020
20200612191811
Professional, friendly, and efficient
My family have had the pleasure of being customers of Ashton's for a number of years and, on the passing of both my parents, I engaged the services of Janette Wand to complete probate and trust arrangements concerning their wills. Janette, from meeting one, instilled a level of confidence and professionalism that has continued throughout the past three years while these matters were finalized.
Ashton's, as a practice, is large but well organised; offering a wide range of services. Their premises are smart, waterfront, well appointed and clean. The only minor point is on three occasions while visiting, the lift has been out of order. I should say thank yo, as it has kept me fit.

I would have no hesitation whatsoever is recommending Ashton's, but in particular, Janette Wand to any friend, colleague or business contact who was in need of high quality legal advice.
Was this review helpful? Yes