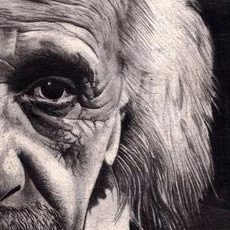 Verified
Rob
Added 4 days ago
Report to admin
October 14, 2019
20191014102113
Great legal advice & support for a Tech startup
Tremendously gratefully to Carla Murray and her team at Myerson's for the legal and contractual advise provided to Rimini Systems, in particular the creation software license agreements for its products, which created business value for a startup Tech firm that triggered a growth strategy and helped establish Rimini Systems within its market sector.

The Myerson's team approach was professional and better than legal services I received whilst previously in a senior management position within a global systems business. At times it felt during contractual discussions that our customer's legal advisers were also learning from the Myerson team!

I would thoroughly recommend Carla and her team to anyone within the tech sector and look forward to continuing to work with them as the Rimini System business grows.
Was this review helpful? Yes