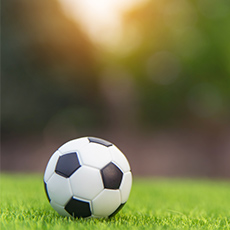 Verified
Anita
Added 2 days ago
Report to admin
Collected whilst working at Sills & Betteridge LLP
December 01, 2021
20211201192718
I would definitely recommend Sills & Betteridge
I received great service from Sills & Betteridge, I would definitely recommend them.
Kim or Emma kept me informed every step of the way with my case.
They were always ready to listen and help if I had any concerns.
Everything was explained very clearly.
I was extremely happy with the outcome of my case.
I wouldn't hesitate to use them again.


Thank you for your review. We appreciate the positive feedback you have given us and look forward to working with you in the future.
Was this review helpful? Yes