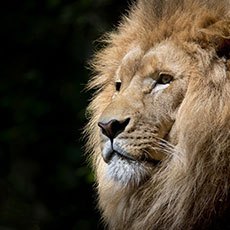 Stuart Gaston
Added 8 months ago
1 found this helpful
Report to admin
Collected whilst working at Clarkson Wright & Jakes Ltd
November 11, 2021
20211111115604
Family
It has been unfortunate that I have needed the services of CWJ. However they have been incredible throughout. From my first meeting I was put at ease and reassured and had things explained to me.

Every person at CWJ that I have had contact with has been professional, helpful and approachable. Nothing ever seemed to be too much. I would highly recommend CWJ to anyone.

I never write reviews, as i never have the time but on this occasion I felt the need to.
Thank you for taking the time to leave us a review. We really appreciate your feedback and pleased that you are happy with the service you received.
Was this review helpful? Yes