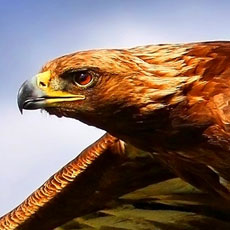 Sarah
Added 6 days ago
Report to admin
June 29, 2020
20200629170749
Brilliant and fast service
I hadn't used this firm before, but I am so glad I did and will only use them in future. They were really fast at responding and dealt with my matter immediately. I got an amazing outcome on my case. Really excellent and friendly, highly recommended.
A representative from Clarkson Wright & Jakes Ltd responded to this review on 29 June, 2020
Thank you for your review. We appreciate the positive feedback you have given us and look forward to working with you in the future.
Was this review helpful? Yes