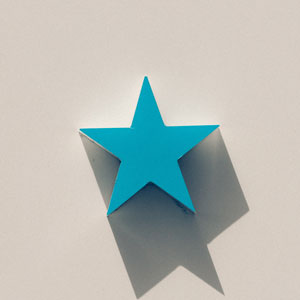 Verified
Sue and Chris
Added 2 months ago
Report to admin
Collected whilst working at Wolferstans
November 15, 2021
20211115113939
Efficient ,reliable and helpful communication
We have used Wolferstans for several property purchases, and have found them always to be very competent , efficient and quick to respond to queries and keep us up to speed with the process.
Ebenezer Ola, with James Ronnie and Claire Booth have proved to be as helpful as ever through this last purchase, giving us a great experience and making the process as painless as possible!
Thank you for your review. We appreciate the positive feedback you have given us and look forward to working with you in the future.
Was this review helpful? Yes