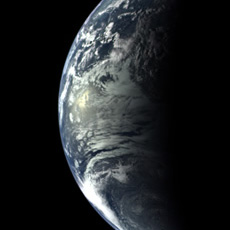 Gregory
Added 1 month ago
1 found this helpful
Report to admin
November 27, 2020
20201127000000
I'm happy to say that Wolferstans were absolutely brilliant in taking on my case. They were very professional at all times and Mr Snell and Charlotte talked me through, with infinite patience, every step of the way.
Matter Type: Medical Negligence
I would thoroughly recommend them to anyone. Thank you both very much, you both have the patience of a saint! Wolferstans took on my Medical Negligence claim and were always informative from the beginning. All options were carefully explained to me at the start and throughout the process. Wolferstans Solicitors were always honest and positive and kind and sensitive to me during what at times was stressful. I am very grateful that Wolferstans took on my case and would like to thank them for their excellent care throughout and for the final conclusion.
Was this review helpful? Yes