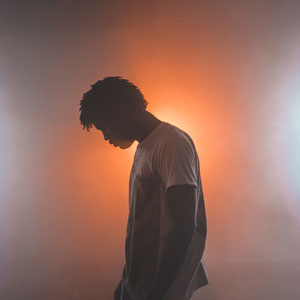 Verified review
This review has been left by a verified client who used Wolferstans.
Matter Type:
Residential Conveyancing
Purchase of a house
Just completed on my new house using Wolferstans. Carol Foster was excellent at guiding me through the process, excellent communication and explanation and very prompt with replies. Very smooth and trouble free process. Great service and wouldn't hesitate to use again.