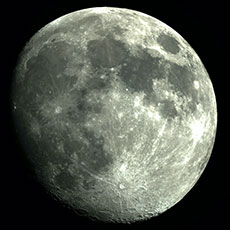 Verified
Dee Botteley
Added 3 months ago
Report to admin
Collected whilst working at Wolferstans
September 27, 2021
20210927060432
Damages Claim
My damages claim began in 2017 & I was advised from the outset that the process could take 3 - 4 years; this timescale proved to be the case. Throughout the long & complicated process, Wolferstans were always there to handle any questions or queries I had; they were at all times professional. courteous & efficient.
My case handler, Tracey Barton, responded quickly to all my emails, I can't thank her enough for her patience & diligence throughout, particularly as I was the little member of the public confronting a corporate giant.
I would have no hesitation using Wolferstans again should the need arise.
Thank you for taking the time to leave us such a fantastic review. We are happy to hear that you were pleased with Tracey's service and would not hesitate to use our services again. Your satisfaction is our priority, and as affirmed by your review, we pride ourselves on our exceptional service. Thank you.
Was this review helpful? Yes