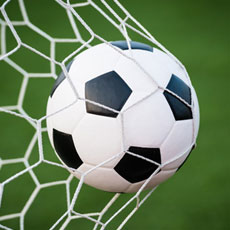 Paul
Added 2 years ago
Report to admin
Collected whilst working at Wolferstans
March 22, 2019
20190322150611
Paul
Courteous, professional and understanding from the outset.
Reception team are invariably polite, smiling and welcoming.
Friendly and reassuring throughout, Rebecca Moloney is brilliant.
From an uncertain beginning on my part her advice, clarity, drive and enthusiasm led me through a difficult family process to achieve a relatively amiable and respectable outcome.
An exceptional service at a fair price…… highly recommended.
Was this review helpful? Yes