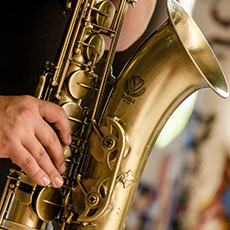 Verified
Sophie Morbey
Added 1 month ago
Report to admin
Collected whilst working at Wolferstans
June 24, 2022
20220624130809
One Agonising Property Purchase
My most recent purchase (and the only one to date may I add) was nothing but a mass of trials and tribulations. Fortunately, to have had the absolute pleasure to work alongside Josh, the properties successfully completed 15 months later. I haven't ever experienced such a diverse array of complications during a purchase but fortunately, Josh kept a very firm hold on all legal aspects at all times, his work ethic is impeccable for his clients yet at the same time, he kept me calm and grounded through nerve racking experiences.
His sheer degree of experience and knowledge was undeniably the glue that held this horrible transaction together. I wouldn't be without his assistance and I could not recommend a firm more. The service is first class, it is professional at all times, the communication is timely and the added empathy with difficult situations always went such a long way. Josh and the team at Wolferstans are worth their weight in gold and I wouldn't wish to work with anywhere else with anyone else..so, thank you for your constant support and protection in property purchases, it's people like yourself that make property developers feel a whole lot safer when large risks are taken.
Thank you for your review. We appreciate the positive feedback you have given us and look forward to working with you in the future.
Was this review helpful? Yes