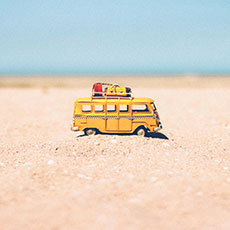 Anonymous
Added 5 months ago
Report to admin
Collected whilst working at Marsden Rawsthorn Solicitors Limited
March 09, 2022
20220309131904
Five star service from John Hunter
I instructed John Hunter because of the fantastic service I received from him on my last conveyancing transaction.
John's communication was prompt, his advice was clear and easy to understand and he was always professional and friendly.
I was kept fully aware of what was happening and the other members of the team were equally as helpful.
I would definitely recommend John Hunter to others.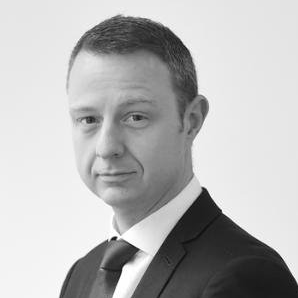 A representative from Marsden Rawsthorn Solicitors Limited responded to this review on 10 March, 2022
Thank you for your review. We appreciate the positive feedback you have given us and look forward to working with you in the future.
Was this review helpful? Yes