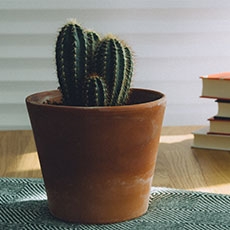 Robert
Added 5 months ago
Report to admin
Collected whilst working at Wolferstans
August 09, 2021
20210809161535
Industrial Injury claim (Asbestos)
I have found Liz to be very friendly and helpful.

Professionally, not only did she get me a settlement on my industrial injury claim at the top end of expectations, but on her intuitive, she got an agreement for them to pay for any future UK based private medical treatment as recommended by the treating Oncologist. This included any associated cost such as necessary travel and accommodation. Wolferstans would deal with any claims for me. All the above has been at no cost to myself. Costs will be reclaimed from the defendant.

The process has helped me set things in order and remove any financial worries.

Highly recommended.
Thank you for your review. We're really pleased that you were happy with the service provided.
Was this review helpful? Yes