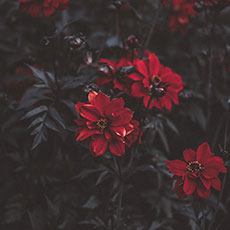 Emily
Added 8 months ago
Report to admin
Collected whilst working at Spencer Shaw Solicitors Limited
September 16, 2021
20210916205950
Excellent Service
Both Oliver Sanderson and Nazia Khan took the time to explain things clearly and made the whole experience seamless.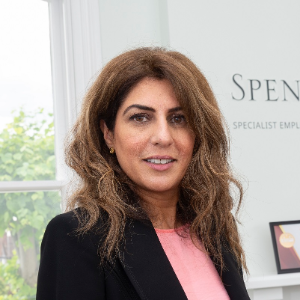 A representative from Spencer Shaw Solicitors Limited responded to this review on 28 September, 2021
Thank you for your review Emily. We're glad you found Nazia and Oliver helpful, and were pleased with our service.
Was this review helpful? Yes