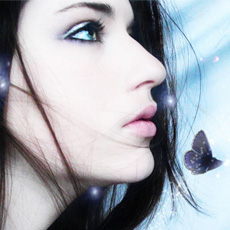 Verified

This review has been left by a verified client who used Spencer Shaw Solicitors Limited.
BU
Added 1 month ago
Report to admin
March 04, 2021
20210304170033
Exceptional service
Matter Type: Debt Recovery
Exceptional service, was kept up to date throughout, would highly recommend this firm.
A representative from Spencer Shaw Solicitors Limited responded to this review on 08 March, 2021
Thank you for your review. We appreciate the positive feedback you have given us and look forward to working with you in the future.
Was this review helpful? Yes