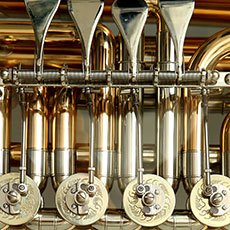 Mohammed
Added 5 days ago
Report to admin
July 29, 2020
20200729174336
Oliver sanderson
(OLIVER SANDERSON) Very hard to come across people of this sort, wicked guy would recommend him to anyone as his knowledge is powerful, very happy to help, brilliant humanbeing.
A representative from Spencer Shaw Solicitors Limited responded to this review on 03 August, 2020
Thank you for your review Mohammed. We're very pleased that you were so happy with our service.
Was this review helpful? Yes