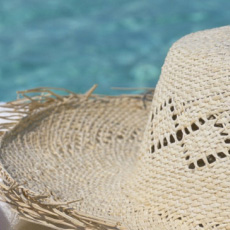 paula
Added 1 month ago
Report to admin
April 18, 2020
20200418194500
Client focused and so clear
Ian has been an excellent advisor, he understood my situation, was so clear with his responses and what options were available to me with various consequences. I felt very reassured by his professionalism, honesty and clarity and this has helped reduce my anxiety and stress through a very difficult period. I'm very grateful and would absolutely recommend Spencer Shaw Solicitors if anyone is in an unfortunate position to need expert help and support.
A representative from Spencer Shaw Solicitors Limited responded to this review on 20 April, 2020
Thank you Paula for your review. We're glad that you were happy with the service you received.
Was this review helpful? Yes