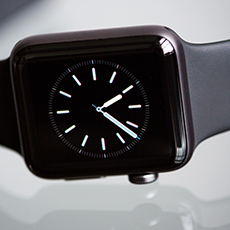 Verified
JLB
Added 2 weeks ago
Report to admin
January 10, 2021
20210110151903
Legal expertise in plain English
Matter Type: Unfair Dismissal Claims
I definitely recommend Spencer Shaw Solicitors Limited and their team of legal experts. Ian Jones took the time to explain my complicated case in plain English and helped me to come to an agreeable outcome and move on to new adventures.
A representative from Spencer Shaw Solicitors Limited responded to this review on 11 January, 2021
Thank you for your review. We appreciate the positive feedback you have given us and look forward to working with you in the future.
Was this review helpful? Yes