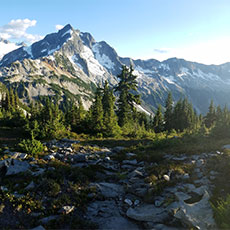 Verified review
This review has been left by a verified client who used Spencer Shaw Solicitors Limited.
Matter Type:
Employment Law
excellent service
I can not praise Ian Jones and his team highly enough. I turned to Ian at a time of great distress and received prompt, professional , expert advice . I was treated with kindness and respect throughout what turned out to be a fairly lengthy process and realised I was in good hands from the start. I initially thought that there was no legal solution to my problems but Ian , together with a barrister colleague, managed to find one . Ian gave me hope several times when I thought all was lost. He has great legal knowledge, is very tenacious and and is clearly passionate about what he does. I can never thank him enough.
Ian was assisted by associate solicitor Andrea Price, who also gave excellent, caring service.