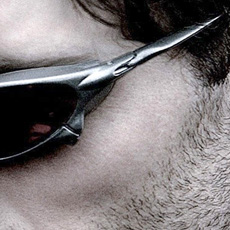 Marcelo
Added 3 weeks ago
Report to admin
March 10, 2020
20200310092711
An invaluable support
Ian and the whole team have been essential in well managing my case. From the first time I met he has been empathic, deeply knowledgeable and competent. He explained all the detials in a plain way what the clauses meant and made me trust my case was in the best possible hands.
Definitely from now on I will always connect with Spencer Shaw Solicitors for any legal support.
A representative from Spencer Shaw Solicitors Limited responded to this review on 10 March, 2020
Thank you for your review. We appreciate the positive feedback you have given us and look forward to working with you in the future.
Was this review helpful? Yes