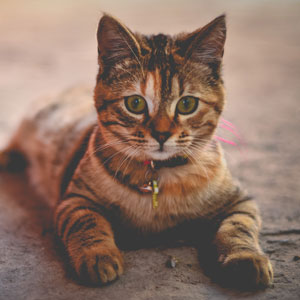 Verified
RG
Added 1 year ago
1 found this helpful
Report to admin
Collected whilst working at Spencer Shaw Solicitors Limited
May 22, 2021
20210522082646
Brilliant service from Spencer Shaw.
This review is posted on behalf of my daughter, who after many years of loyal and outstanding
performance, was subjected to discriminatory issues by her employer and is given with her full
knowledge and consent.
Although initially supported by her trade union, after several months they withdrew their support, and it
became necessary to seek urgent, independent legal advice. A number of employment solicitors were
contacted but Ian Jones at Spencer Shaw was the only person to take the time to listen to her case on
the telephone and then provide the advice she needed.
Ian gave her the confidence to proceed with her case and after forwarding the case papers to him, it was
agreed that Spencer Shaw would represent her through the legal stages, culminating at an Employment
Tribunal.
Ian recommended placing the case with his Consultant Solicitor, Felicity Price.
Felicity was very knowledgeable, experienced in employment law and proved to be extremely
supportive and friendly to my daughter and the family during the preliminary stages and throughout the
following year, until the matter was concluded prior to the Tribunal hearing. Felicity gave us exceptional
service, for which we are truly grateful.
We thank all of the staff involved at Spencer Shaw Solicitors, during this very difficult time, and who
remained on side for many months.
We thoroughly recommend Spencer Shaw Solicitors to anyone unfortunate to be in need of similar help
in the future.
RG
Thank you for your review. We were glad to be able to help your daughter, and that you were pleased with the service. We will pass on your kind comments to both Ian and Felicity. Best wishes to you both for the future.
Was this review helpful? Yes