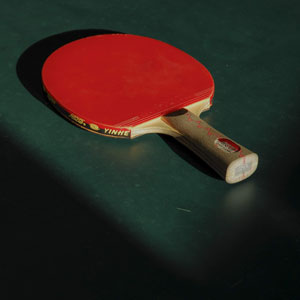 Mark
Added 1 week ago
Report to admin
Collected whilst working at Howells LLP
July 21, 2021
20210721173346
Very helpful through a difficult time.
Alyson was an immense help through a protracted divorce compounded by the fact I was living and working overseas throughout. Alyson was able to make me feel comfortable in times I had doubts and always offered welcome pragmatic advice whilst still listening to my own feelings on the matter and how I would like to see the outcome. Her experience in this field is evident and gave me confidence that the matter was progressing as it should be and in a fair manner. She is supported by a great team and I would definitely recommend Alyson and her team to anyone who is going through a divorce. As a result I will be using Howells in the future for any legal work I may require such as will making or property purchase. Thanks to all for a great job.
Thank you for your review Mark. We appreciate the positive feedback you have given Alyson and we will be sure to pass it on to her.
Was this review helpful? Yes