Steven
Added 1 week ago
Report to admin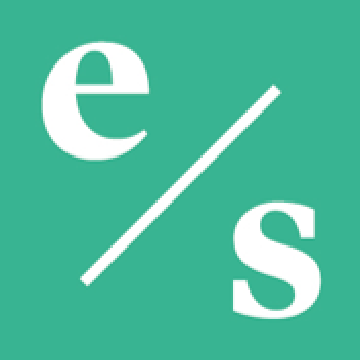 Collected whilst working at Easthams Solicitors Ltd
June 16, 2022
20220616144856
Thorough, communicative & reliable.
I was hit by a van whilst on my bike in January. The legal process was all knew to me, so I went with legal representation. Dean has handled my case and resolved it efficiently, and with a reasonable settlement that fairly reflects the damage to my bike and a minor injury.
More than happy with the overall outcome!
Was this review helpful? Yes