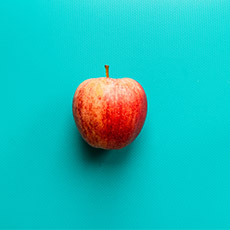 Ann
Added 4 days ago
Report to admin
Collected whilst working at Melanie Craig Solicitor
January 13, 2021
20210113222022
Absolutely superb divorce lawyer
Going through divorce is unsettling and daunting and finding a divorce lawyer who understands what is important to you, explains the process and the likely outcome in a clear and understandable way is essential. You want an experienced lawyer who knows his/her stuff and will fight your corner when needed to but at the same time is sensible and pragmatic and will not aggravate an already fraught situation or rack up fees unnecessarily.

Melanie is that and more. She exceeded my expectations at every step of the way. In a calm and clear way, she provided excellent advice throughout. She is extremely knowledgeable and experienced. She was very approachable and responsive and really prioritised what was important for me. I was extremely impressed with her. I am so pleased that I instructed Melanie, who was very hands on the whole time, rather than a partner at a big City firm who would've charged double/triple and probably delegated matter to a junior associate anyway.

I was very pleased with the outcome that Melanie and her team secured for me. I simply cannot praise her highly enough. 5 stars isn't enough!
Was this review helpful? Yes