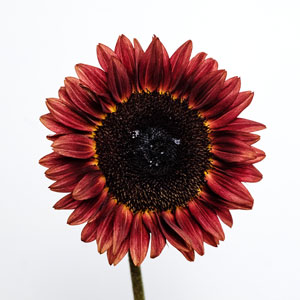 Mr Nugent
Added 1 week ago
Report to admin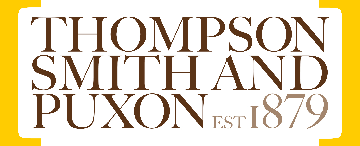 Collected whilst working at Thompson Smith And Puxon
April 10, 2021
20210410051610
Personal Injury
I honestly could not fault any of the service I received from you all. I am forever grateful, and will be sure to highly recommend you in the future.

I trusted in the advice, knowledge and expertise provided by Sam Welham, due to his calm and kind nature and who was always thorough and highly efficient. I also appreciated how Sam always represented with such dignity and respect even when the defence were sometimes brutish and difficult.

I reflect on the case and I would like to point out that my positive experience was not just because we had a good outcome. I am certain that even if we had lost the case, my overall view of the service I received would have been the same. Thank you ever so much.
Was this review helpful? Yes