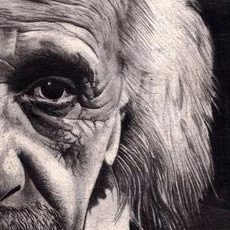 charles
Added 2 years ago
3 found this helpful
Report to admin
November 27, 2018
20181127112322
UNIVERSAL TRUST PROBLEM RESOLVED
Matter Type: Family law
Rebecca and her law firm Barker Gotelee resolved a pressing problem that I had with the collapse of the Universal Group of Ipswitch.

In 2-4 months Rebecca had managed to reassign ownership of my property to me with the Land Registry. This was previously in Trust with the Universal Group.

Copies of my Will, LPAs and property are now being forwarded to me with the originals being stored at my request at Barker Gotelee premises.

I found the firm and Rebecca very professional and helpful, easing my concerns and resulting in a satisfactory outcome. Thank you.

A five star service is guaranteed.
Was this review helpful? Yes