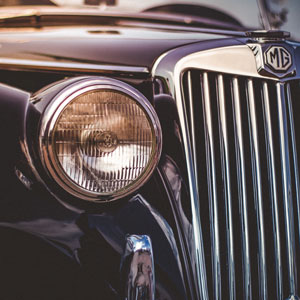 Verified review
This review has been left by a verified client who used Barker Gotelee Solicitors.
Outstanding Service and Support

Emel did an amazing job with my visa case. Apart from dedication, she provided me with several options, guided me to choose the most convenient one, and made sure everything went smoothly. Thanks to her work, my visa was successfully approved. I am very happy with Barker Gotelee Solicitors and recommend their services to anyone in need of a solicitor.