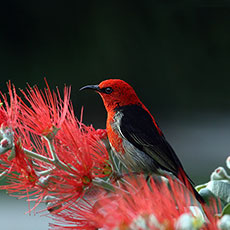 Outstanding Service.
Added 2 weeks ago
Report to admin
Collected whilst working at Ward Gethin Archer Limited
June 09, 2022
20220609224240
Wills, Trusts and Probate
Extremely professional, very knowledgeable staff with outstanding communication throughout. The services we required were fully explained & all costs were at a very reasonable competitive rate. We would have no hesitation in using your services for any future requirements & would highly recommend to other potential customers.
Was this review helpful? Yes