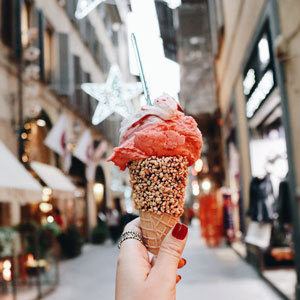 Verified review
This review has been left by a verified client who used Ward Gethin Archer Limited.
Matter Type:
Residential Conveyancing
Residential Property
A seamless conveyancing service provided by WGA in selling my parents house in London. Although handled by the Chatteris office, the ability to have documents such as LPA and death certificates viewed and copied at our local Heacham office was a real help.