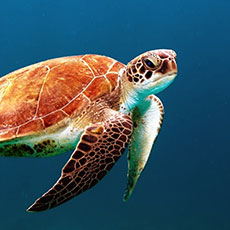 Steve
Added 1 month ago
Report to admin
Collected whilst working at Boys & Maughan Solicitors
October 09, 2021
20211009075350
Sale of flat
Sale of my late mother's flat went through without a hitch. Time scale was lengthened due to COVID delays in the general housing market.
I have used Boys and Maughan before and will do again. Sharon Bayne was faultless and made the process really easy.
Thank you for your review. We are delighted that you would recommend Boys & Maughan and use us again.
Was this review helpful? Yes