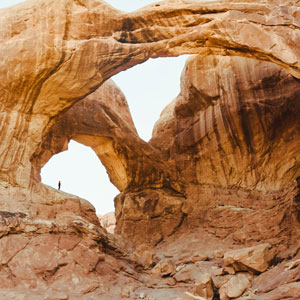 Verified review
This review has been left by a verified client who used Boys & Maughan Solicitors.
Matter Type:
Purchase and Sale
Vicki - Best solicitor we have ever used BY FAR
We recently completed a property purchase and Vicki came recommended to us by the estate agents. In previous transactions I have always found other solicitors we have used poor in communication, slow to respond and not very transparent.

Vicki was the complete opposite, her responses were insanely fast, she kept us updated regularly on what was a quick timeline. She also was quite patient in following some of the more complex areas of our transaction and funds flow - remaining super professional throughout. Additionally all searches etc came with an easy to understand letter which pointed us clearly in the direction of things we needed to worry about - again refreshing from the generic approach I have seen elsewhere.

We will be using Vicki for any future conveyancing we need regardless of where the property is based - cannot recommend highly enough!