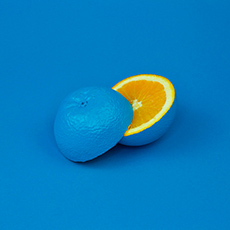 Verified review
This review has been left by a verified client who used Boys & Maughan Solicitors.
Matter Type:
Residential Conveyancing
Mortgage
Boys & Maughan Solicitors were extremely professional and very proactive throughout my mortgage application and always acted in my best interest. I could not thank Liz and her team enough! I would definitely use them again and recommend them to friends and family.